KINGSPORT — The Kingsport Homeless Ministry has a building under contract to purchase and plans to establish a low-barrier homeless shelter at that location possibly by the end of the year.
The exact location of the shelter will be revealed during an 11 a.m. press conference on Wednesday at the Kingsport Chamber of Commerce.
The Kingsport Homeless Ministry is a faith-based ministry working with the city, businesses, other agencies and interested citizens to address the needs of the homeless in the Model City. The ministry has been working for more than a year to establish a homeless shelter in Kingsport, according to Don Royston, treasurer of the KHM.
"We're trying to provide a service that's not currently in existence for people with drug and alcohol and mental issues who are barred from other shelters in town," Royston said. "Our shelter will be a low-barrier shelter. That's what we're trying to do, to provide that step up if they're willing to do it."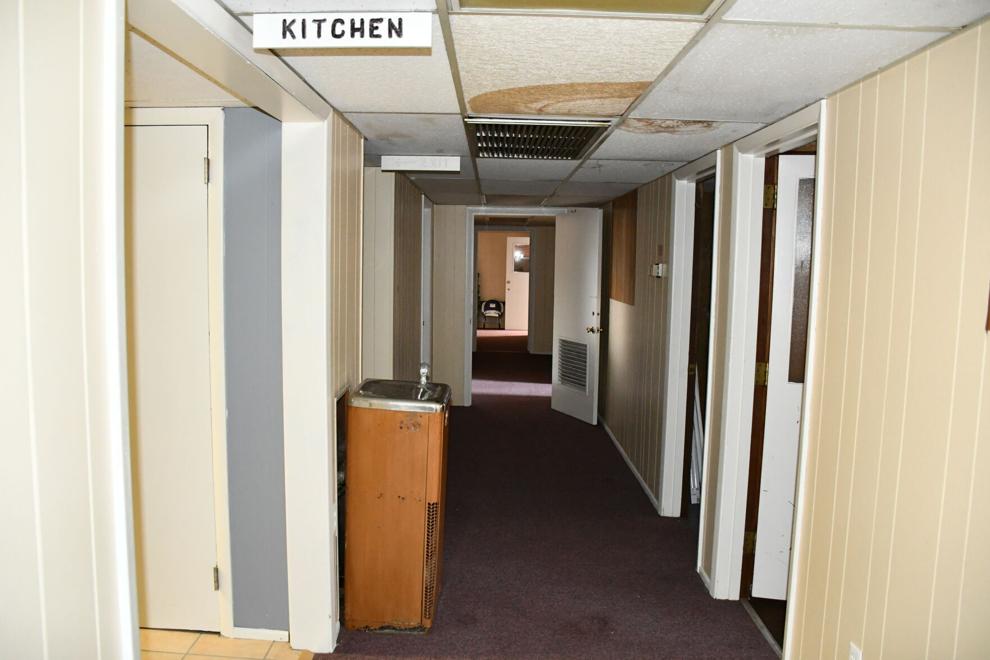 PRELIMINARY WORK
The Kingsport Homeless Ministry has a contract on the two-story building and expects to close on it in about 75 days. Some interior work will have to be done before the building can be used as a shelter, most notably the installation of a sprinkler system at a cost of approximately $55,000, Royston said.
The building does have bathrooms, but shower facilities will need to be added, as will new 8-foot fencing around the back of the property. Once these renovations are done, the ministry will have to furnish the shelter with beds, chairs, tables and couches.
Royston said there will be some minor modifications done to bring the building up to current code, and the facility will have 24-hour security — both in personnel and electronically.
"The initial building renovation costs are going to be in the $400,000 to $500,000 range, and the first year of operating costs we estimate to be $250,000. That will grow as our staff and programs grow," Royston said. "Optimistically, by the time we raise our funds, it'll be four to five months at the very earliest before we open."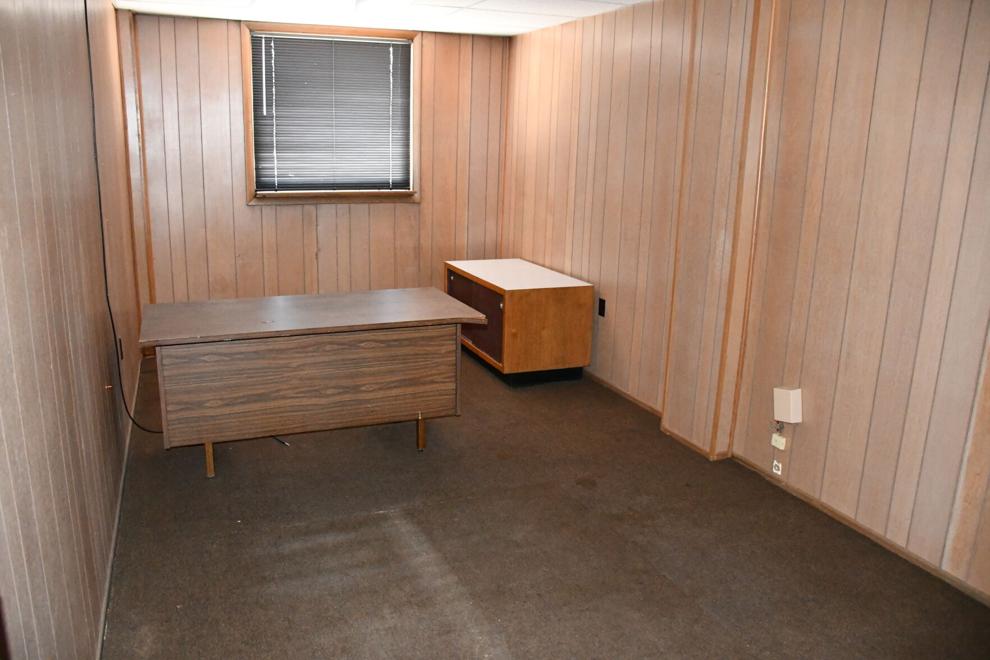 ABOUT THE SHELTER
Once complete, the facility will have a day center on the first floor and space for 40 beds upstairs — 20 for men and 20 for women, Royston said.
The facility will not have a kitchen, nor will it accommodate families or children, since such offerings already exist in Kingsport. Registered sex offenders will also not be allowed to stay overnight, Royston said.
"We will lock down at 10 p.m. each night and if (someone) leaves, they can't come back in," Royston said. "We're trying to provide a safe place for them, for the community, and for their healing."
On the first floor, the Kingsport Homeless Ministry plans to offer space for various support agencies such as social workers, mental health professionals, drug and alcohol counselors and any others whose mission is to help the homeless.
Royston said the ministry is not trying to duplicate any of those existing services in town and hopes some of the existing tenants will remain after the shelter opens up. The ministry is modeling its shelter after a similar facility in Charlotte, North Carolina.
"We have no signed agreements with the support services, but the organizations do have buy-in with us," Royston said. "We have a social worker signed on, Frontier Health will have space and we plan to have dental school students come over and do some work and we hope to have drug and alcohol counselors in our building."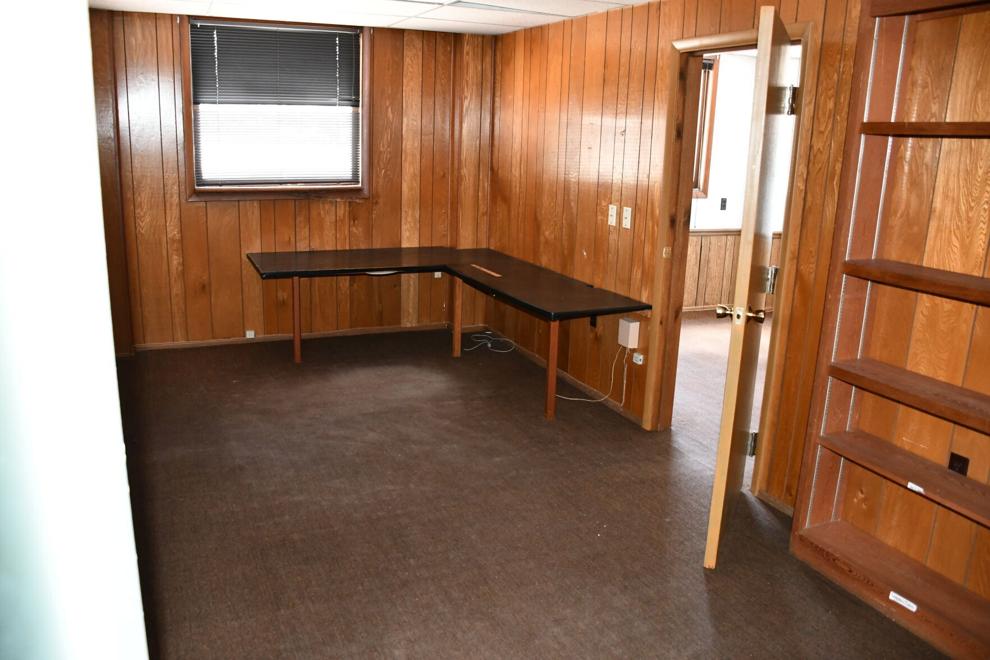 The Kingsport Homeless Ministry has been working for more than a year to create a homeless shelter in the downtown area. About 18 months ago, the ministry had its eye on a building near Holston Valley Medical Center, but before that could become a reality, the ministry had to request a special exception of the Board of Zoning Appeals — to allow the building to be used as a rehabilitation center.
After several nearby residents voiced concerns about the shelter, the BZA voted unanimously to deny the request. The ministry has looked at more than a dozen buildings since then and had a couple under contract fall through.
However, through perseverance, the ministry has found its building.
"We have finally located (our building) and we're ready to move forward," Royston said. "Now, we need to raise the money to pull the trigger and get it open."