French Quarter household operator fatally shoots intruder, NOPD studies
Law enforcement explained they will not cost the property owner with any crimes. NEW ORLEANS…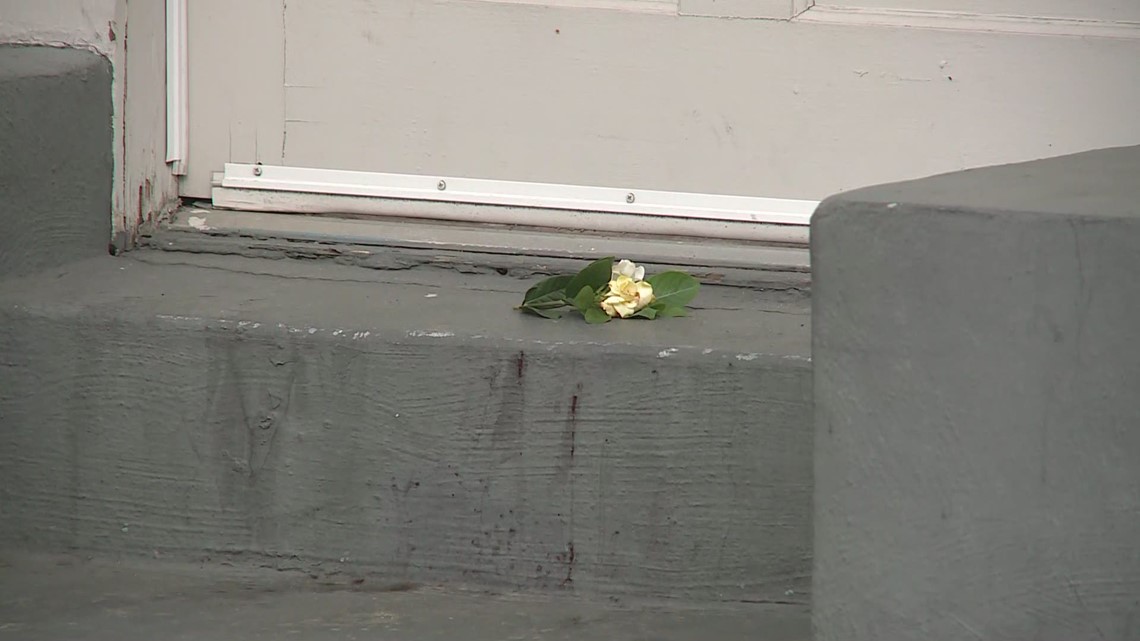 Law enforcement explained they will not cost the property owner with any crimes.
NEW ORLEANS — New Orleans police will not demand the property owner who allegedly shot and killed a would-be intruder at his doorway early Friday early morning in the French Quarter.
NOPD detectives returned to the 500 block of Dauphine Road in the French Quarter to look at and accumulate safety movie from the scene of Thursday night's taking pictures.
In accordance to the overnight law enforcement report, the home owner read banging on the door of his residence, retrieved a gun and opened the doorway.
Police say the guy who was banging on the door entered the residence and lunged in the direction of the house owner, who then shot him.
The alleged would-be intruder died at the scene.
Andrew and Katherina Thompson from Augusta, Georgia are remaining at a close by hotel.
"We had no thought what was heading on," Andrew Thompson reported. "They just blocked off the street to the resort and we viewed a very little bit and almost everything appeared to be protected and taken treatment of."
We spoke briefly with the home owner who stated he was concerned in the shooting. He informed us that he is not from New Orleans, but has lived in the French Quarter for about 10 several years.
He was distraught and stated "this is not why I'm below."
For now, police do not system to cost him with a crime.
Loyola regulation professor Dane Ciolino claimed, in Louisiana, if another person is making an attempt to crack into your household and capturing them is needed to prevent entry, that is justifiable murder.
"The stand your floor doctrine as it is termed, he would not have to retreat," Ciolino claimed. "The homeowner's house is his castle and the Castle Doctrine as it is called gives that property owner the appropriate to shoot and get rid of in self-defense and in protection of residence."
One neighbor informed the Times-Picayune | New Orleans Advocate that the person who was killed appeared to be severely intoxicated and was seen pulling on the doorway handles of other properties on Dauphine Street ahead of the shooting.
"I think my husband would have reacted the similar way, but I just feel sad for the home owner due to the fact now he has to dwell with this the relaxation of his everyday living," Katherina Thompson mentioned.
"I just often assume items like this to materialize in New Orleans and I'm not astonished. I am just happy no just one else was harm," her spouse added.
New Orleans law enforcement are continue to investigating the capturing. The Orleans Parish Coroners Office environment has not identified the person shot and killed.