BREAKING NEWS: Man Dies from Washington Home Explosion | KCII Radio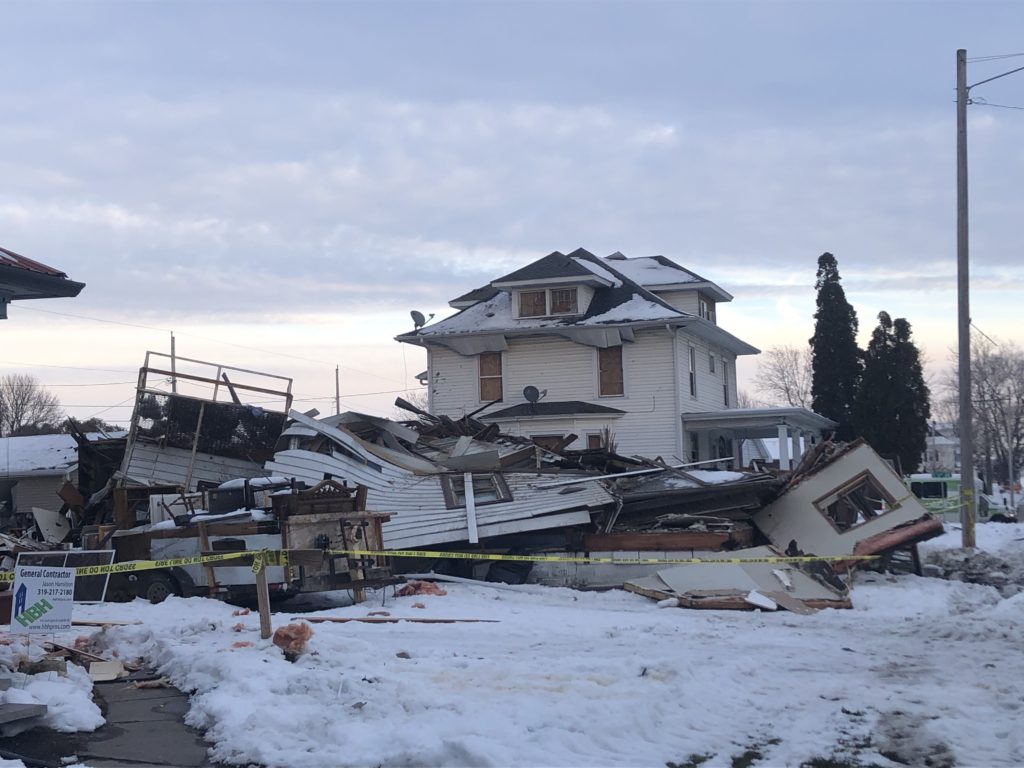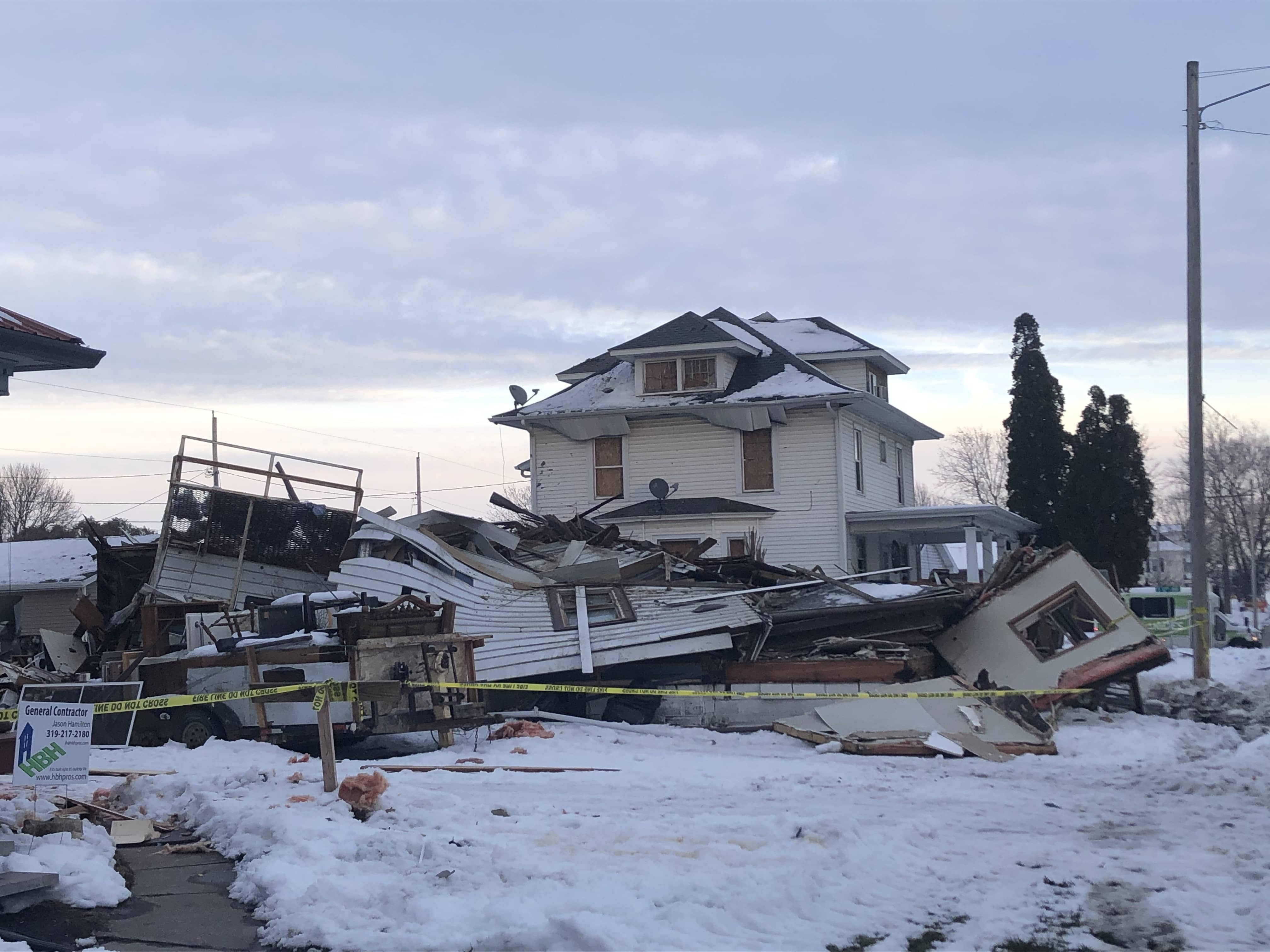 One person has died as a result of a home explosion that occurred in the city of Washington Monday.
Fire Chief Brendan DeLong says that 68-year-old George Carpenter died on Thursday as a result of the explosion that occurred at 1114 East Washington Street around 4 a.m. Monday. Carpenter and one other occupant of the home were transported to University of Iowa Hospital and Clinics, and the home was a total loss. DeLong says the incident remains under investigation by the State Fire Marshal's Office as a gas explosion, and no further details are available at this time. The Washington and Ainsworth fire departments, Washington Police Department, Washington County Ambulance Service, Washington Public Works, Iowa Department of Transportation, and Alliant Energy responded to the scene. KCII will bring you more information as it becomes official.
facebookexternalhit/1.1 (+http://www.facebook.com/externalhit_uatext.php)
cc5778c3e877d3e9e802641e7a34d17649219963
1