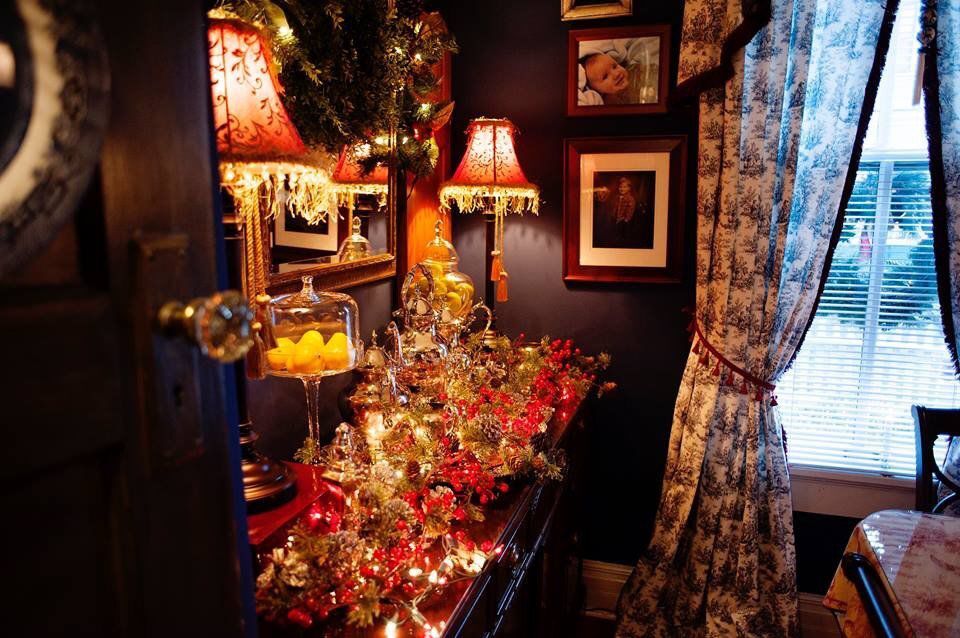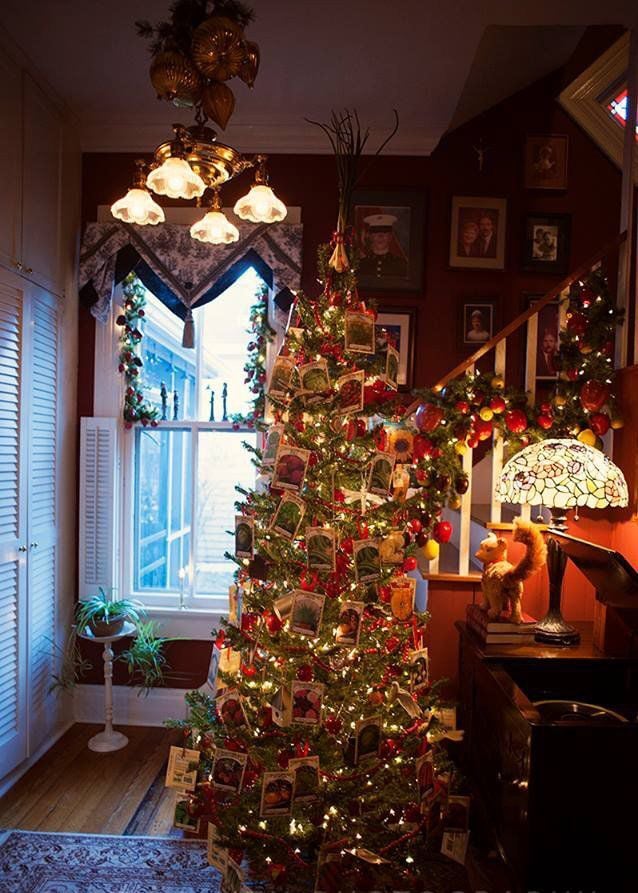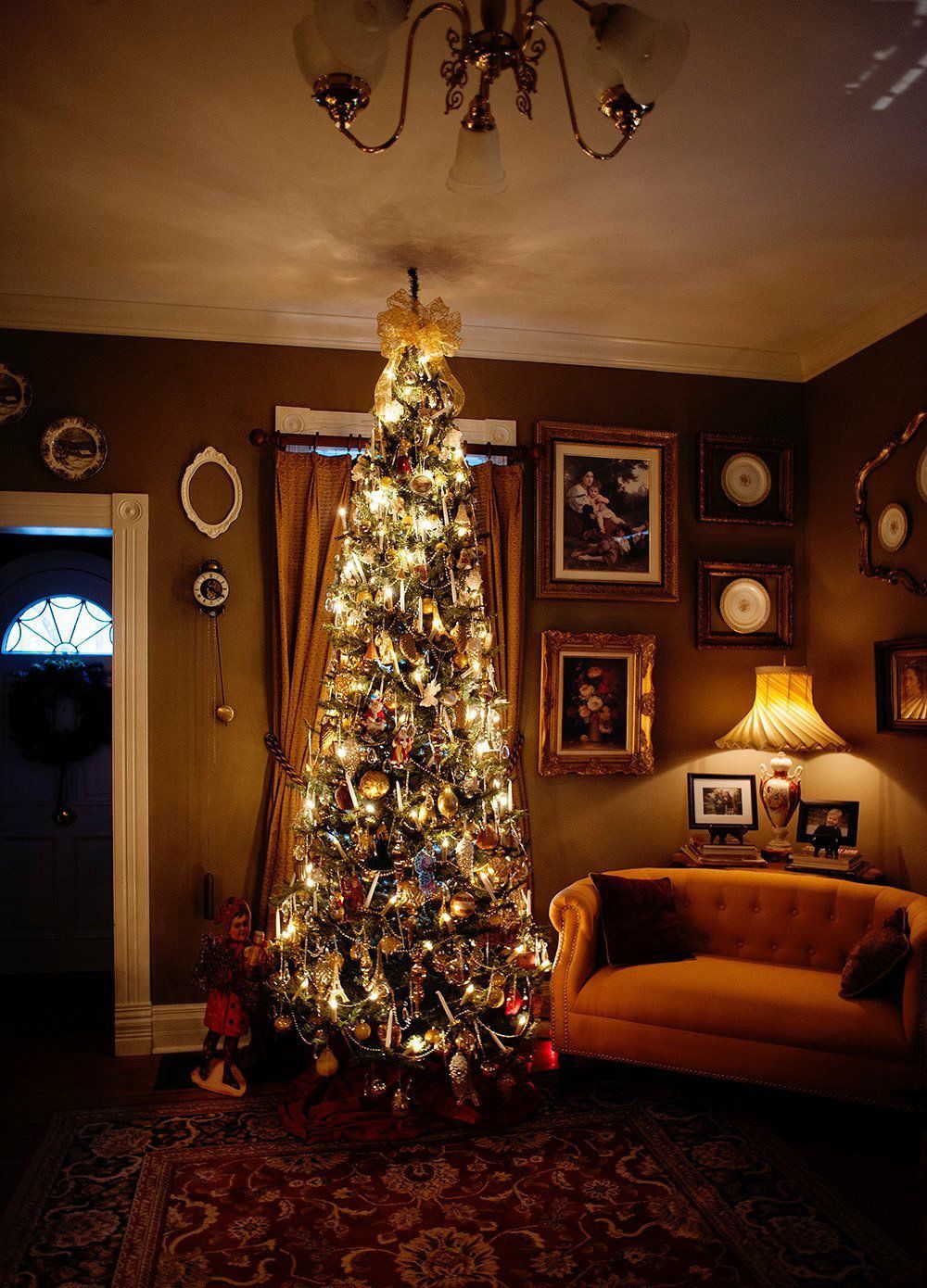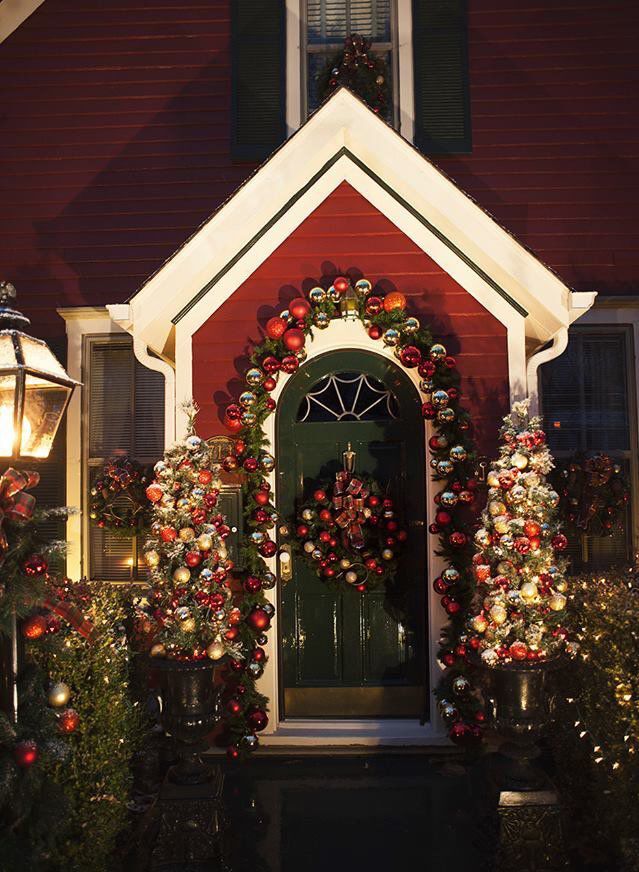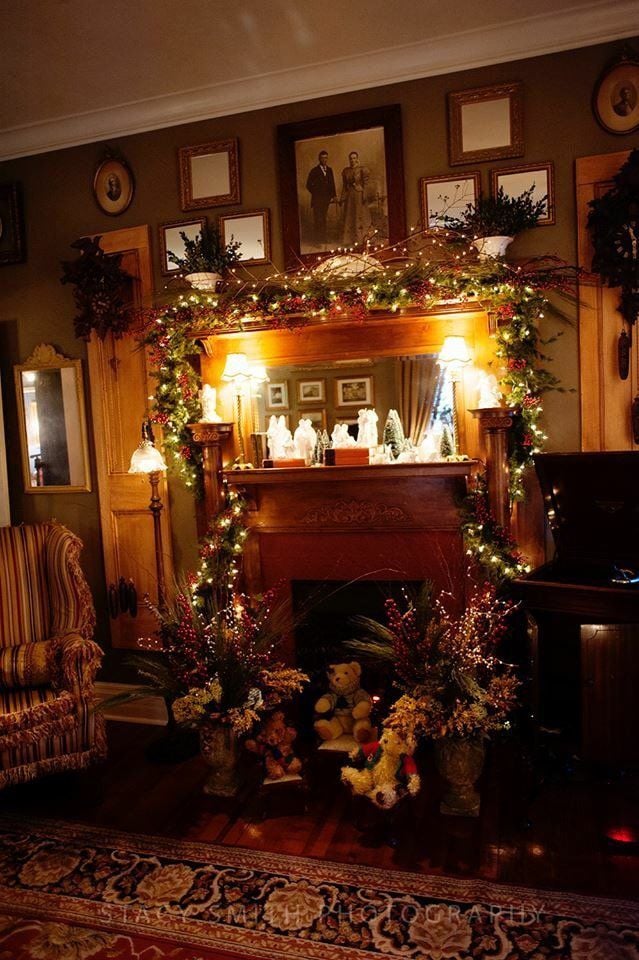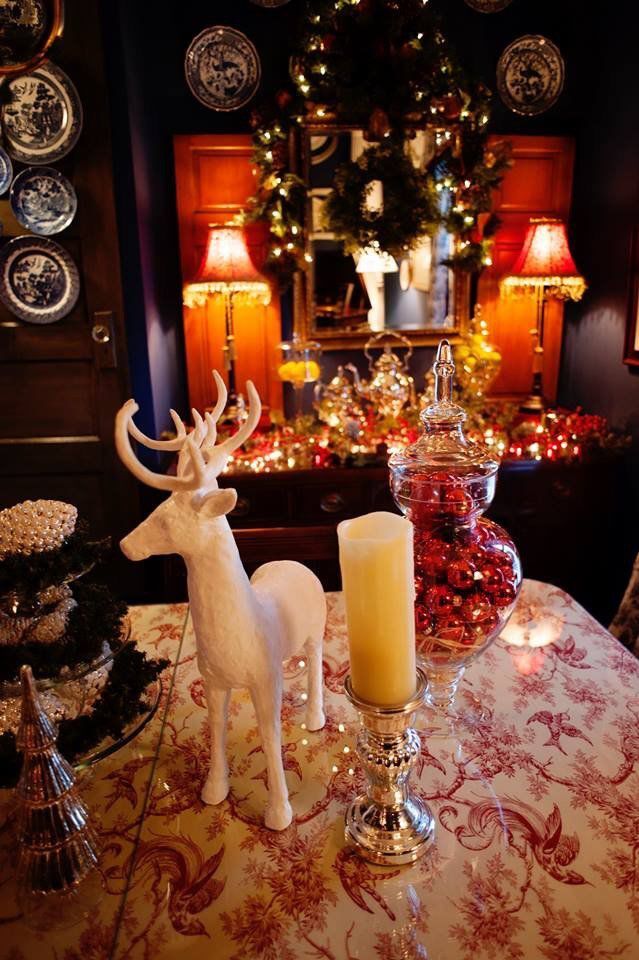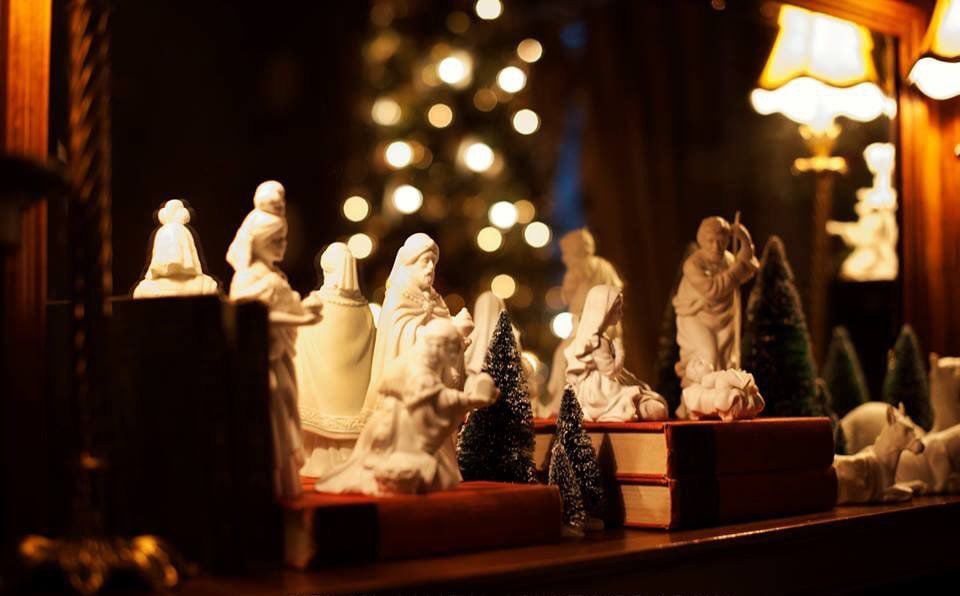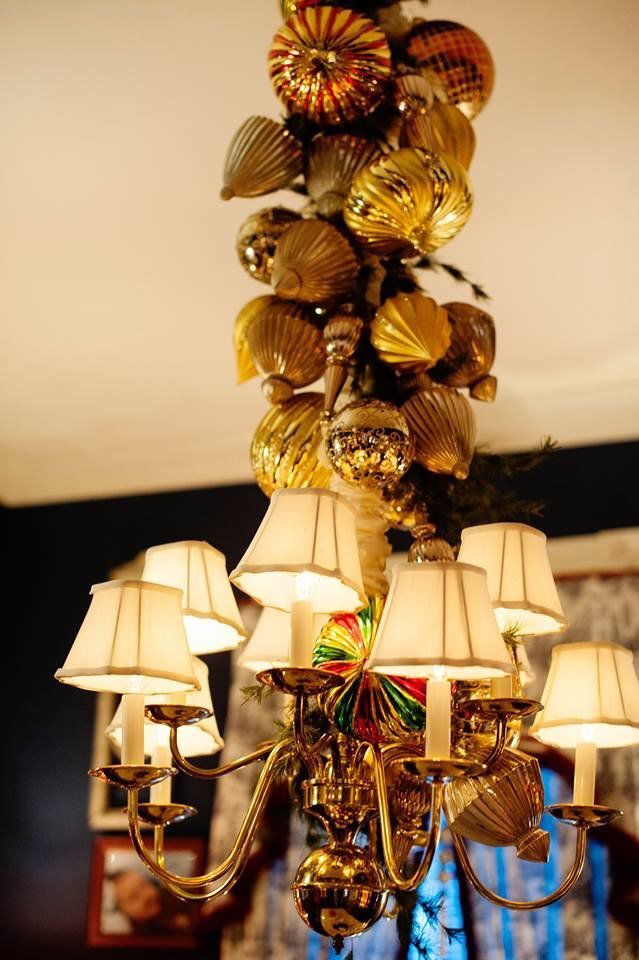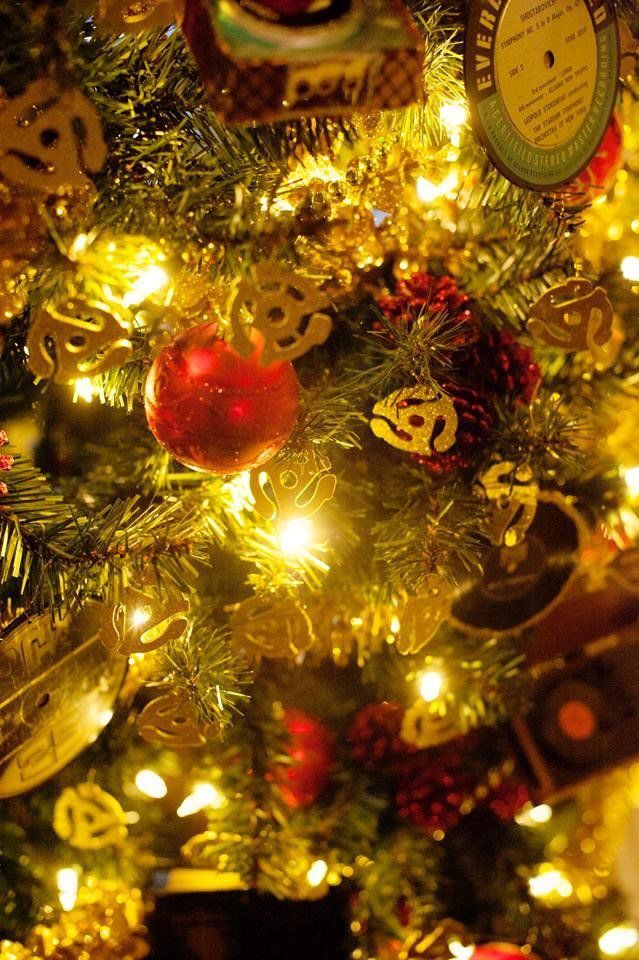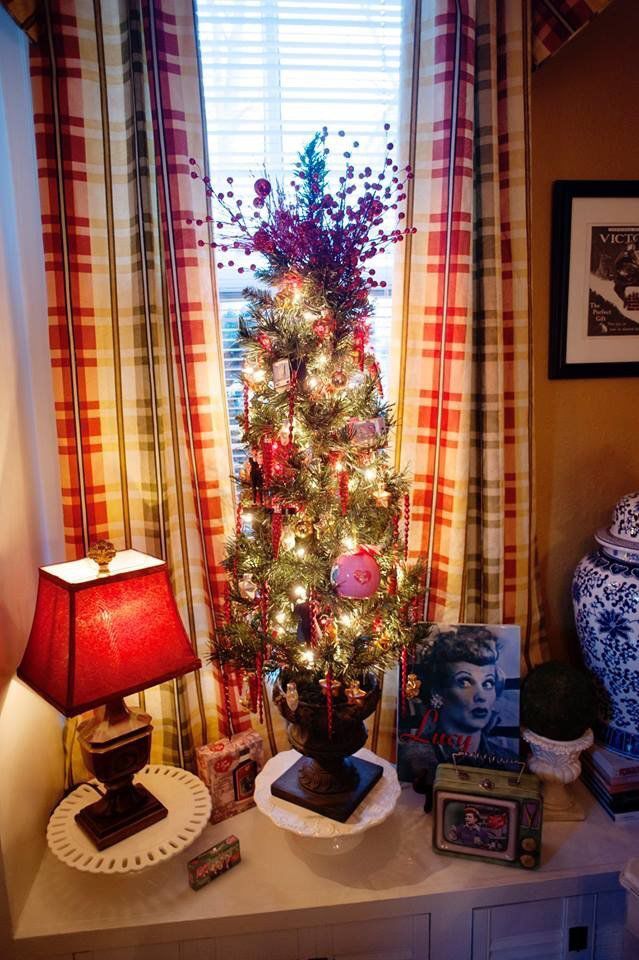 By Pat Eby Special to the Post-Dispatch

Every year, homeowner Bill Sandretti decks the halls, the grounds, the porches, the outbuildings and nearly every room in his historic home in Lebanon for the holidays. His red clapboard house with its deep-green shutters and front door, built in 1898 by McKendree College professor William Willoughby and his wife, Jane, seems tailor-made to be a Christmas home on the St. Clair County Historical Society's Virtual Holiday Tour this year, which premieres Dec. 13 on YouTube.
Sandretti and his late wife, Jane, had admired the two-story home with its steep pitched roof on road trips to visit his parents in northern Illinois. "On one trip in 1984, we noticed a 'for sale' sign. We called the next day, looked at it that night, and moved in within six weeks," he says.
"Technically it wasn't move-in ready," he says. "We only moved what was absolute necessary to live into the house — beds, a coffee maker, minimal dishes and our clothes. Everything else went into a guesthouse in back.
"I remember my daughter's face the first time she saw her new room with this ugly paneling on the walls and a tapestry hanging of a beast with red eyes. 'I can't sleep here!' she said. It was awful."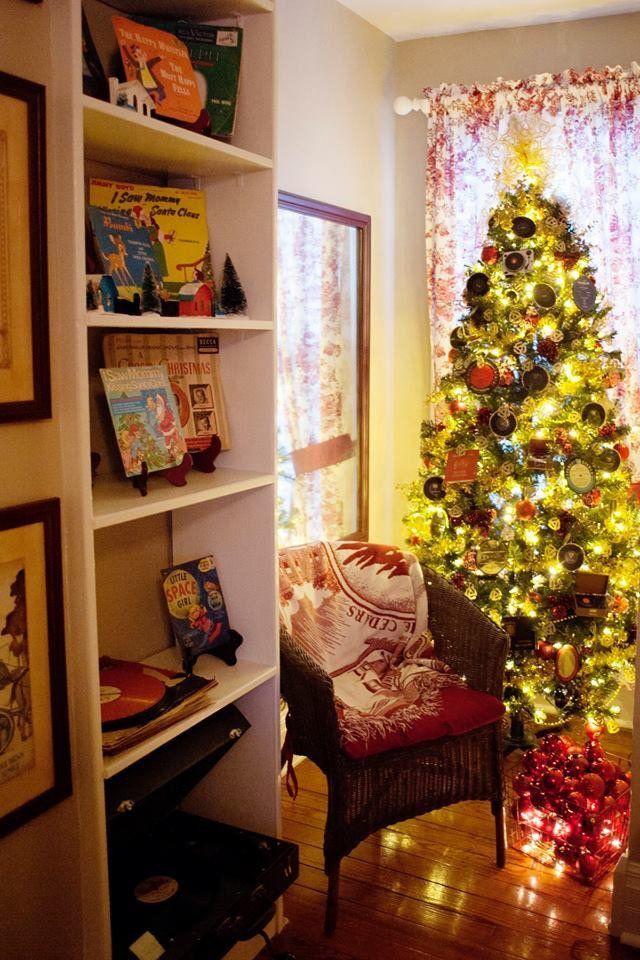 Even though the situation wasn't ideal, the move proved auspicious. "We moved in on July 11, and our house number is 711. Our daughter, Katie, was 11 and our son John was 7," he says. The unplanned convergence of sacred numbers representing spiritual enlightenment, empathy, new beginnings, enthusiasm, creativity and inspiration seemed fitting for the enterprise that has guided Sandretti and his family throughout the years.