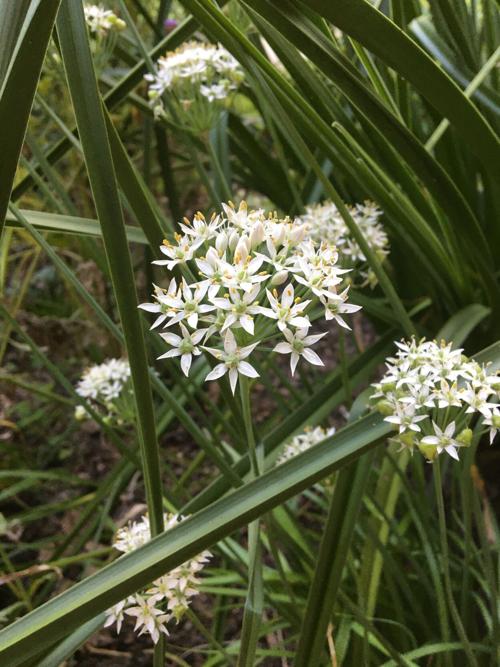 John Nelson

"And, most, pricey actors, try to eat no onions nor garlic, for we are to utter sweet breath."
— William Shakespeare, "A Midsummer Night's Desire," Act 4, Scene 2
What would we do without the genus Allium? I am persuaded that our kitchens and supper tables (and literature) would much duller in its absence.
Allium is what we call a "genus," which is a collective title for any amount of carefully associated species. (The plural term for "genus" is "genera," and a range of relevant genera will be put together inside a offered household.) Allium is the genus that presents us onions and all their numerous family: there are hundreds of wild species, and of course, various of them have been cultivated and enjoyed for 1000's of many years. The issue about all of these species is that just about invariably give off an oniony or garlicky scent, and to me, that is what would make them so wonderful.
The scent will come from a selection of volatile sulfur-made up of natural compounds that are introduced into the air when the tissues of the plant are wounded. By the way, botanists have customarily placed this genus within the lily family members ("Liliaceae"), but far more current solutions have it in just its have spouse and children, the Alliaceae.
What is your favorite species of allium? How about A. cepa, which provides us the typical kitchen area onion, as well as shallots and scallions — and, of class, Vidalia onions? Or maybe A. sativum, famously recognised around the globe as garlic. Scrumptious and wholesome leeks are a cultivar of A. ampeloprasum. Ramps from the Appalachians, with their super-strong odor, is A. tricoccum, and mild-mannered chives are A. schoenoprasum.